Montgomery County Action Council Announces Executive Director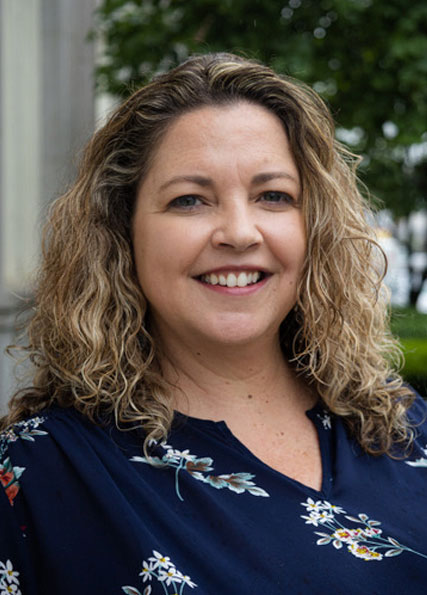 FOR IMMEDIATE RELEASE
Montgomery County Action council (MCAC) is excited to welcome Melissa Johnson as its new Executive Director effective August 1st. Melissa's primary focus is Montgomery County business retention and recruitment while also seeking out new opportunities to support county growth and prosperity. With Melissa joining the team, MCAC will continue to be a reliable community partner and an asset for our business community.
"I am honored to have been selected for this role and am looking forward to working with the talented team at MCAC. Helping Montgomery County prosper and thrive is our top priority, and I'm excited to lead us toward our shared goals."
Melissa has resided in Montgomery County for 12 years, having relocated from the Dallas-Fort Worth Metroplex in 2011. Melissa's leadership experience spans 20 years in the workforce development, education, and sales industries. She most recently served as One Stop Operator for Southeast KANSASWORKS where she was responsible for strengthening partnerships between employers, educators, and community-based organizations. Melissa is a Certified Workforce Development Professional (CWDP) and a graduate of Fort Hays State University. In her free time, Melissa enjoys gardening, spending time outdoors and is actively involved in her community, serving on several local boards and civic groups.
MCAC was very fortunate over the last year to have both Jim Kelly and Riley Lukomski serving as directors and would like to thank them both for their time and hard work. A special thank you also goes out to our administrative assistant Kathy Thompson and our SBDC representative Laura Keller for all their hard work and commitment to MCAC. MCAC President Joe Long said, "We are very excited for the experience, knowledge, and passion that Melissa will bring to our organization and are confident she'll be able to hit the ground running."